As an Ambassador to the MYM Brand, you'll receive awesome perks, free products, and a 10% commission on every qualifying purchase! Plus, you'll be able to create your very own code to share a 20% discount with your friends, family, and followers.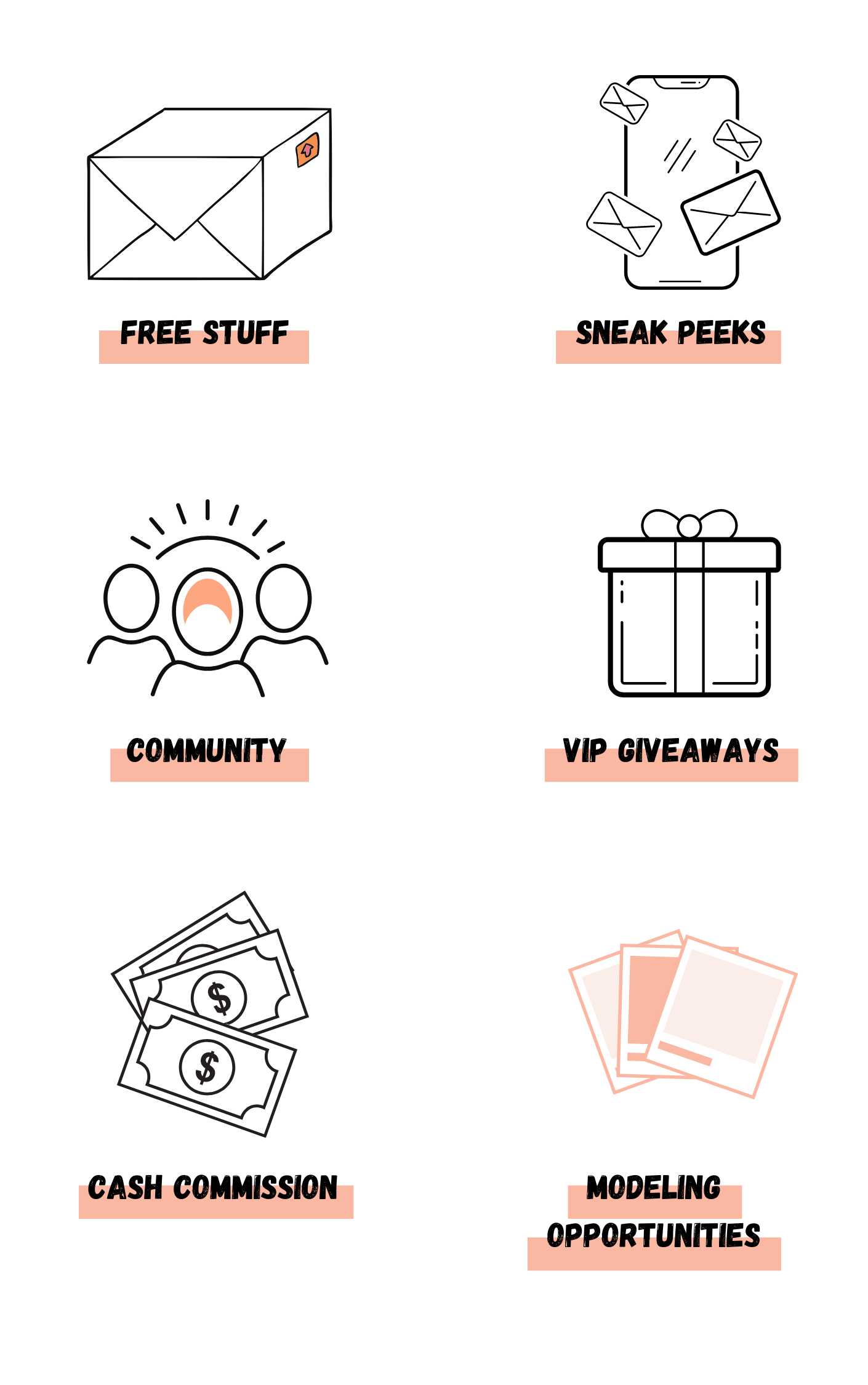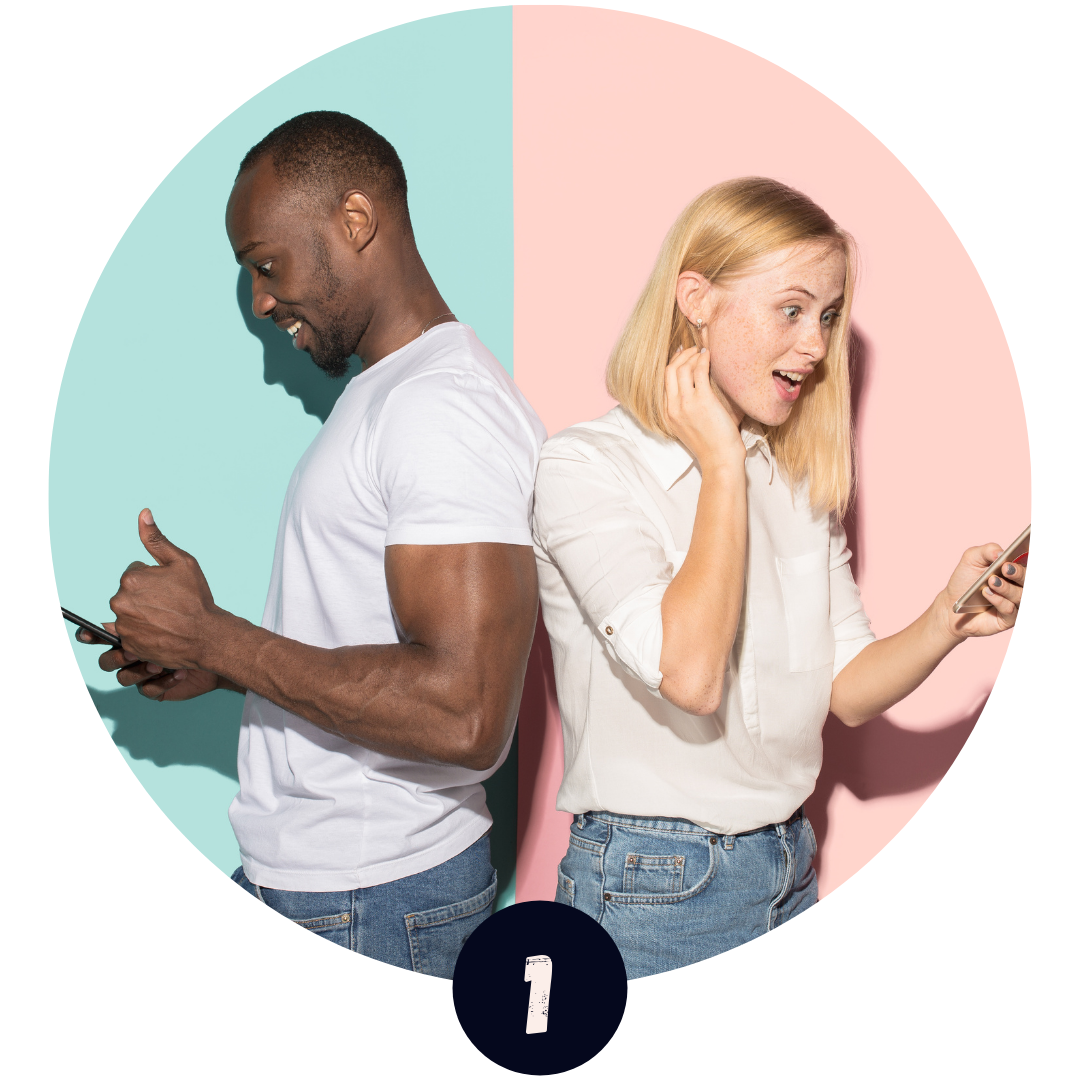 Create an account with our Ambassador platform, set up your profile, and get to chillin'!
Tell your friends, family, and followers about your experience with the Chill Pill! Make sure to include your unique code so you can earn and they can save!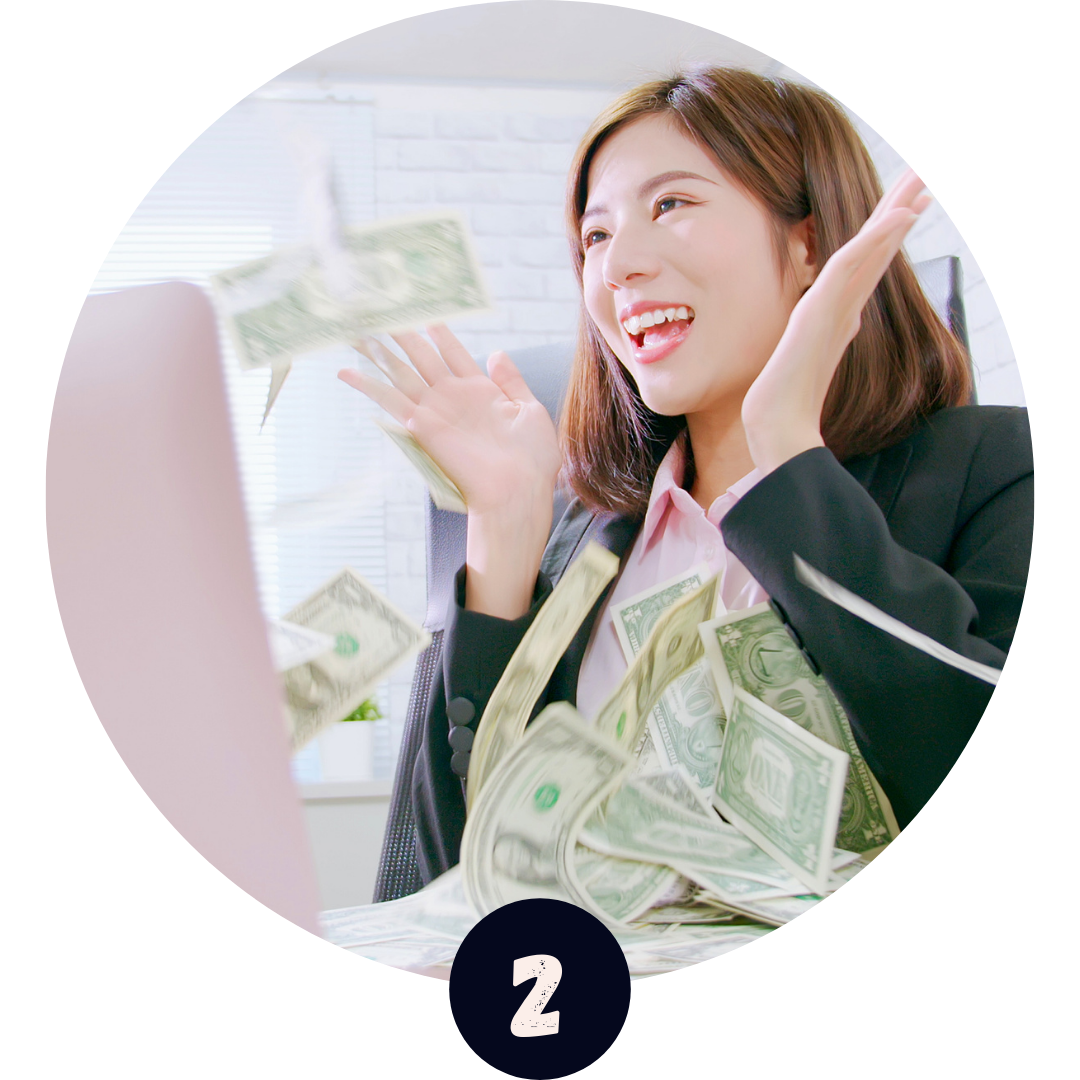 Share big to win big!
Qualifying purchases and viral posts help you earn commissions, performance bonuses, and more free stuff! 🎉
What does it mean to be an Ambassador for MYM?
Simply put, these awesome people help us spread the word about the importance of Mental Health & the benefits of the Chill Pill! All the while, showing love and support to our brand and the people in and around it. Our Ambassadors are compassionate individuals who are active in their communities and are motivated to make the world a better place.
What do you get when you become an Ambassador?
By becoming an Ambassador, you'll get access to free products and exclusive news, plus a custom referral code that your friends, family, and followers can use to shop Mendyourmental.com at 20% off. And did we mention we'll give you 10% commission on each sale you make?!
Can anyone apply to be an Ambassador?
To be an Ambassador with MYM, you must be active on Instagram, Facebook, YouTube or TikTok and over the age of 18. We're currently accepting applications from all over the world!
How do Ambassadors get paid?
To make Ambassador payments as easy as possible, we pay Ambassador commissions via CrewFire, a free service that's super quick and easy to sign up for. You can connect your PayPal or bank account directly to your account.
What are my responsibilities as an Ambassador?
When it comes to being an Ambassador with MYM, the more you give, the more you get! We love seeing new content coming straight from our Ambassadors across all social platforms, and help as best we can to get your promotions in front of as many audiences as possible.