The Chill Pill supports a calm, quiet mind that falls asleep quicker and is less prone to stress & anxiety.

Improve your quality of sleep

Decrease stressful hormones

Reduce anxious or tense behavior
It really works, science says so!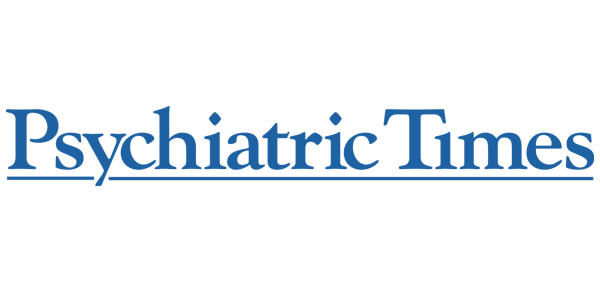 "It is common for sleep to improve after 5 days of twice-daily use."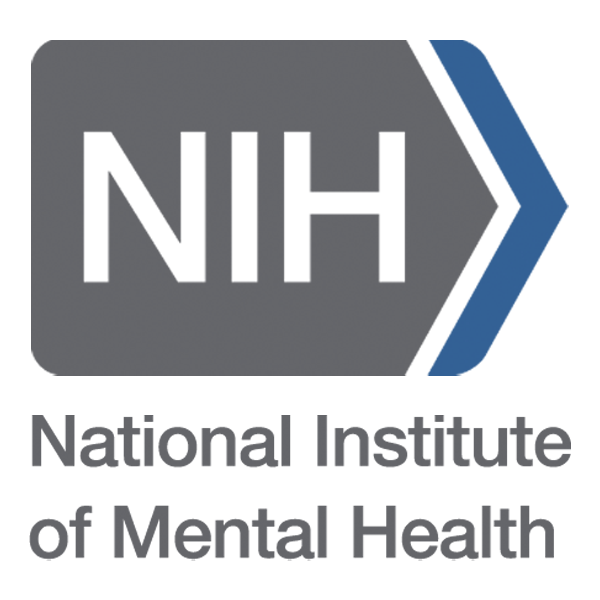 "CES stimulation may result in effective treatment for anxiety, pain, and insomnia."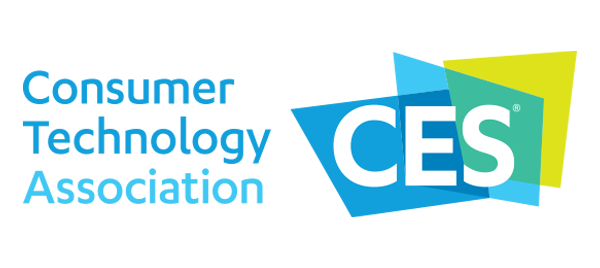 "Digital therapeutics is putting control into the hands of the patient and providing unprecedented solutions."
See what our customers have to say about the Chill Pill
FREQUENTLY ASKED QUESTIONS
More people than ever before are suffering from stress and insomnia. And while we can't do much to alter a chaotic environment, we can do something about our mental state. The only medical device approved for at-home use to treat these conditions, the Chill Pill makes hard times just a bit easier to get through. No more sleepless nights, no more uncontrollable panicking, and no more pointless sorrow!
Absolutely not! Using the Chill Pill should not bring an uncomfortable or painful sensation; if the pulse is bothersome, you may have the intensity up too high or you need to hold it against a less sensitive pressure point (try your other hand, your palm, or the inside of your wrist!).
Is it safe for children to use?
Yes! The Chill Pill is safe for virtually everyone to try; we only recommend consulting a physician if you have a history of heart issues, nerve damage, or other serious conditions that may upset your nervous system.
We do not recommend purchasing for children under 6 years of age. While completely safe to try, their tiny hands and sensitive skin may not enjoy the sensation as much as an older user!
Why not just use sleeping pills?
While sleeping medications are known to be generally effective in finding rest, the problem becomes it's long-term consequences. After weeks, months, or even years of using medication to drift off, the likelihood of forming a necessary attachment to the pills is alarmingly high. In fact, most people build up a tolerance and only increase their dosage as time wears on. But with the Chill Pill, there is no frightening proclivity to addiction, no tolerance level, and the long-term use actually supports your mental state into no longer need a sleeping or calming aid of any kind!
What is the Chill Pill made of?
The Chill Pill is made with an ABS-Certified grade of Stainless Steel, wrapped in a silicone shell. Completely safe and non-toxic, it is designed to be kind to your skin even when you fall asleep with it in tucked into the palm of your hand!
The Chill Pill features a 500mAh battery capacity that has a running time of at least 20 hours. By automatically shutting down after 20 minutes, it's safe to say one charge will last you a while! Every Chill Pill comes with it's own USB charging cable.
Can I sleep with the Chill Pill on my hand?
Definitely, yes! The Chill Pill is designed to rest in the palm of your hands, stimulating your neural pathways which help calm your mind and body to promote better sleep. You won't have to worry about it falling off the bed or getting stuck under your leg all night, the sturdy, skin-friendly design lets you fall asleep and wake up well-rested without worry.
How long are shipping and processing times?
All orders are processed and shipped out within 1 business day. Once shipped, domestic orders within the U.S. normally arrive within 2-4 business days. However, inclement weather conditions, mail carrier issues, and customs may all cause delays in transit.

Need Help?
Send us an email:
support@mendyourmental.com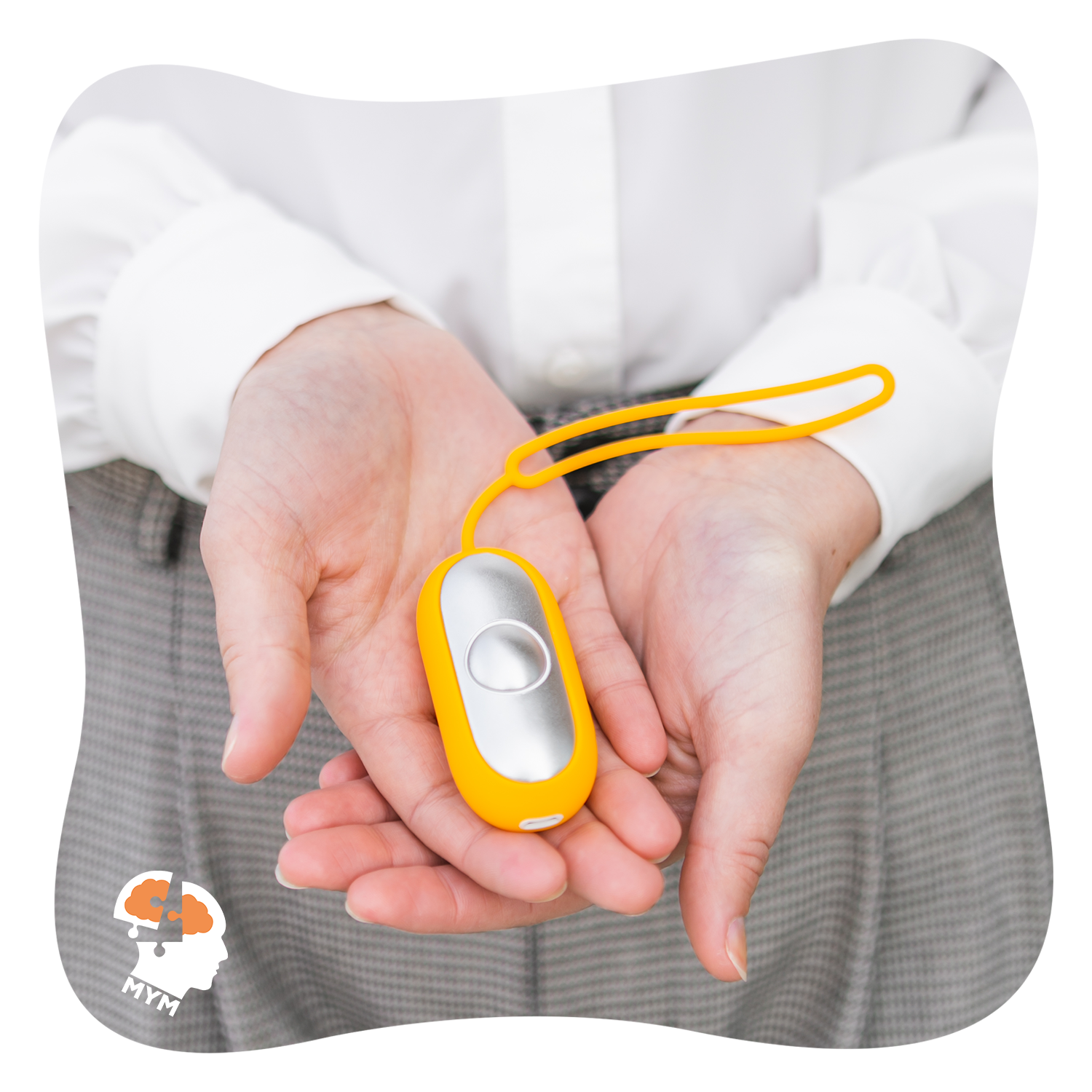 Peace in the palm of your hand.
Finally, quiet your mind.
Sign up to receive exclusive deals, discounts, and mental health tips from Mend Your Mental. We promise to not overwhelm you!